Packages & Pricing
Get Started
Packages
*All prices are subject to tax
**Items will vary depending on inventory at that time.  We will strive to ensure you have a nice variety of breakables from small appliances, furnishings, electronics and glassware.  Additional items will be available for purchase.  If you want to stay on budget, you can bring some of your own from home!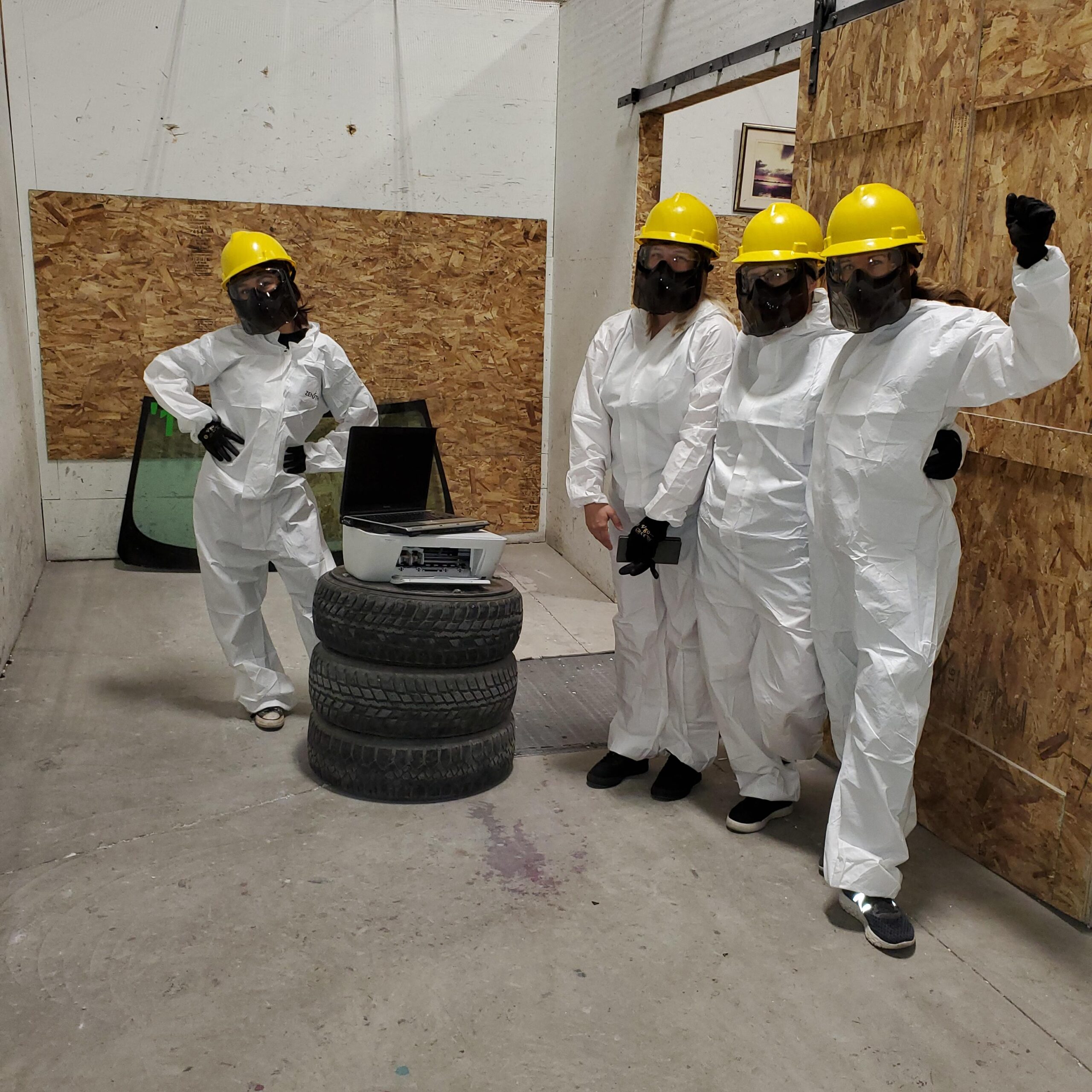 Single Swinger
20 minutes
10-15 items
$30
Tantrum for Two
20 minutes
20-25 items
$63
OR
40 minutes
40-45 items
$100
Group Therapy
For 3-6 people
40 minutes
50-55 items
$50/person
Contact us to inquire for groups larger than 6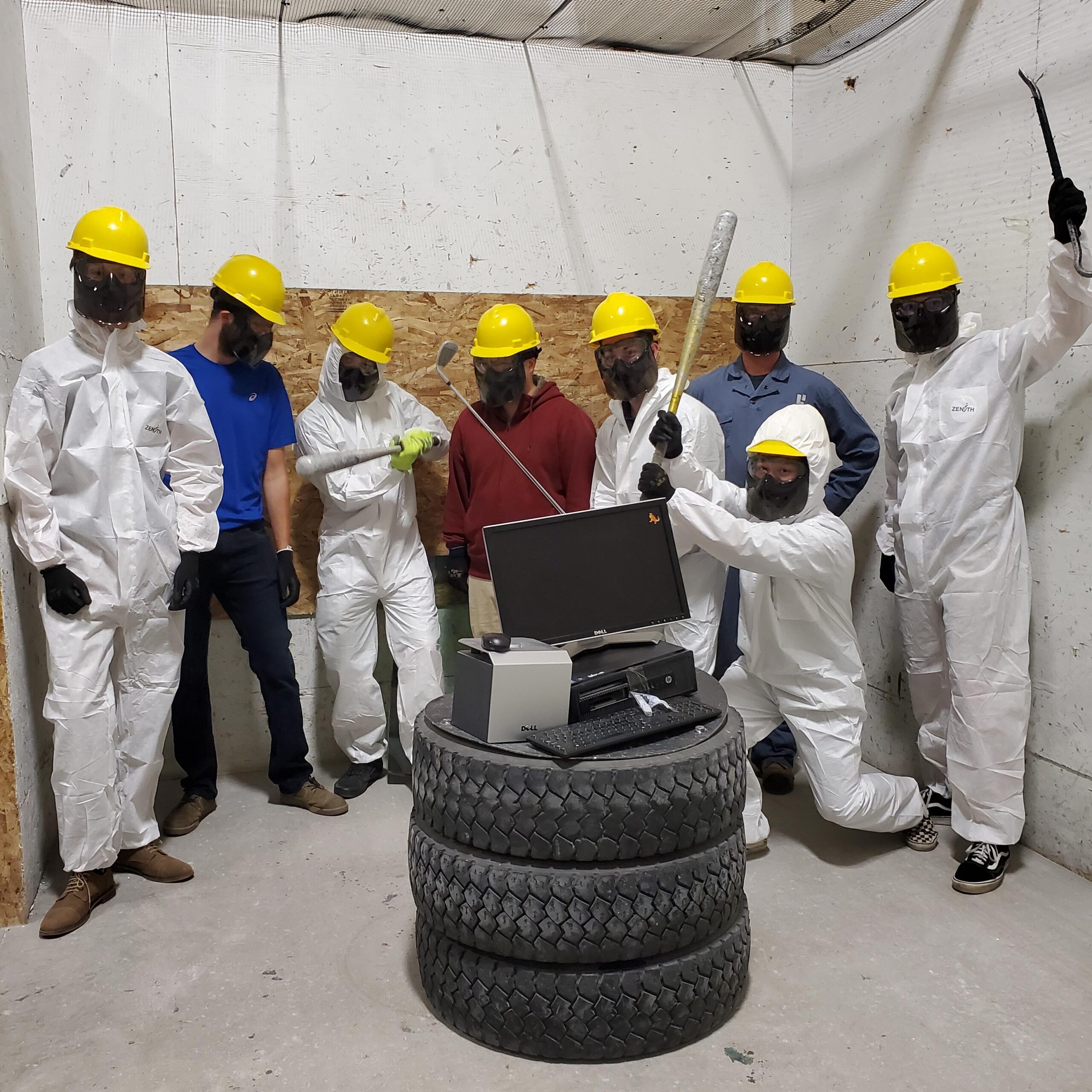 Our Venue
Our venue is unique in the fact that it can be configured to fit your group size. We have three smash rooms that accommodate three people each. We have incorporated barn doors between the rooms which opens the entire space for up to nine participants at once. We open and close these doors based on bookings to maintain privacy between appointments. This flexible space allows us to meet the needs of individual clients as well as groups coming in for team builders and celebrations.