cathartic
[kəˈTHärdik]
ADJECTIVE
Providing psychological relief through the open expression of strong emotions; causing catharsis.
"breaking stuff is a cathartic release"
synonyms:
· purifying ·cleansing · releasing · relieving · freeing
Who We Are
Open since November of 2020, Smash Therapy has been the breath of crazy-fresh air needed by so many! We have had the privilege of serving an amazing variety of people like nurses and teachers, inner city youth, corporate teams, fitness enthusiasts and volunteer groups! Our clients come for a variety of reasons but leave with one consistent theme… they are exhilarated, relieved, happy! Many of them have been back for more. Come see what all the fuss is about!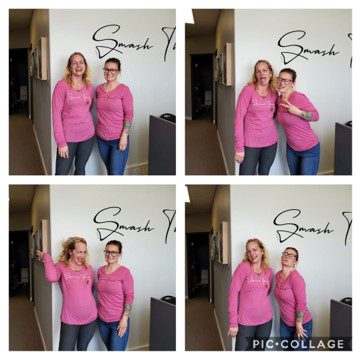 DONATIONS WANTED – WIN A SMASH
All donors who drop off during business hours will be entered into a monthly draw to win a free Tantrum for Two!
Decluttering, moving or downsizing? Donate to us and you could win a free smash package! Visit our socials for current contest information.
We are thrilled to receive donations of your unwanted, breakable goods. All items will be approved by staff with safety and environmental impact in mind. Please visit during business hours, or message us to arrange a pick up!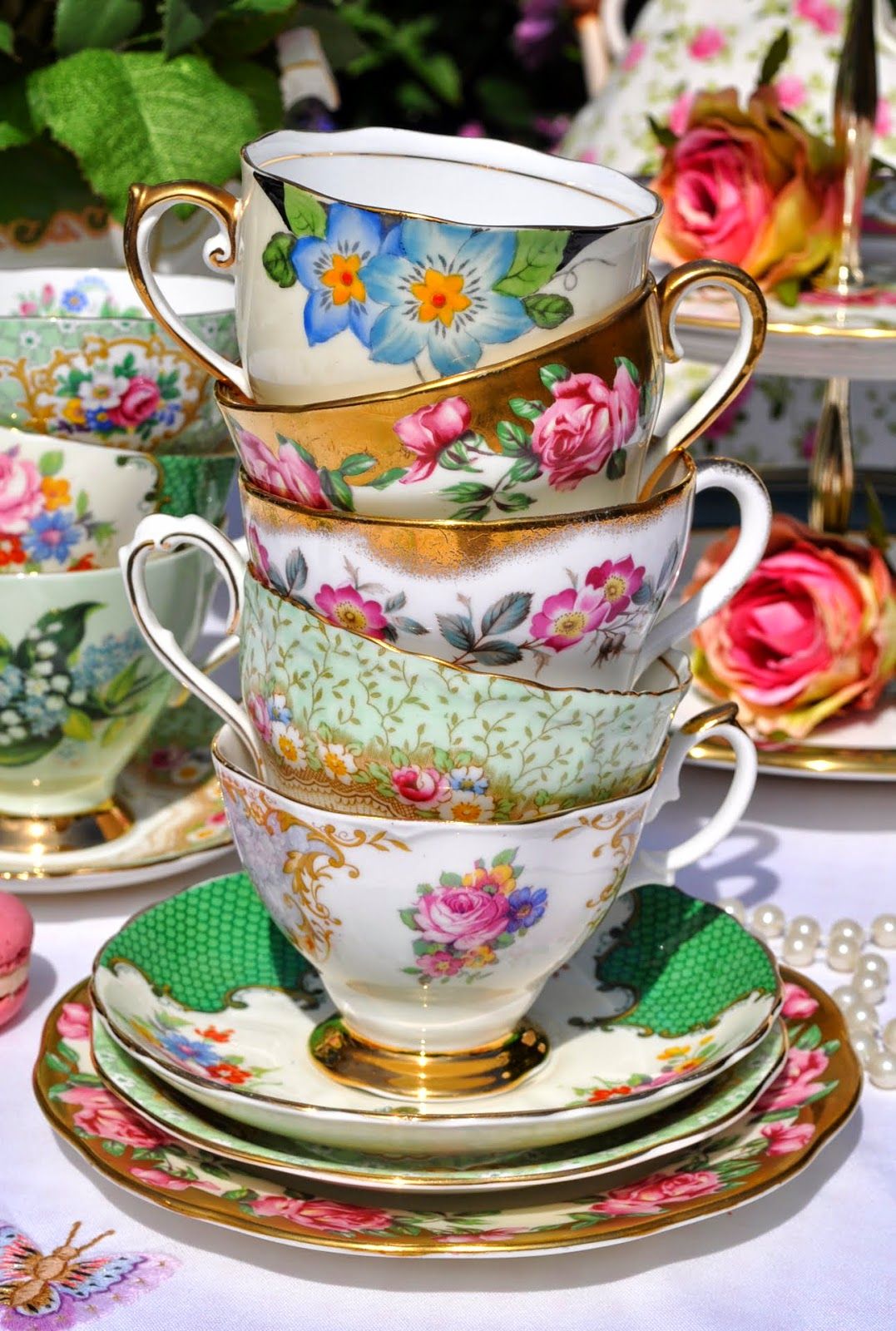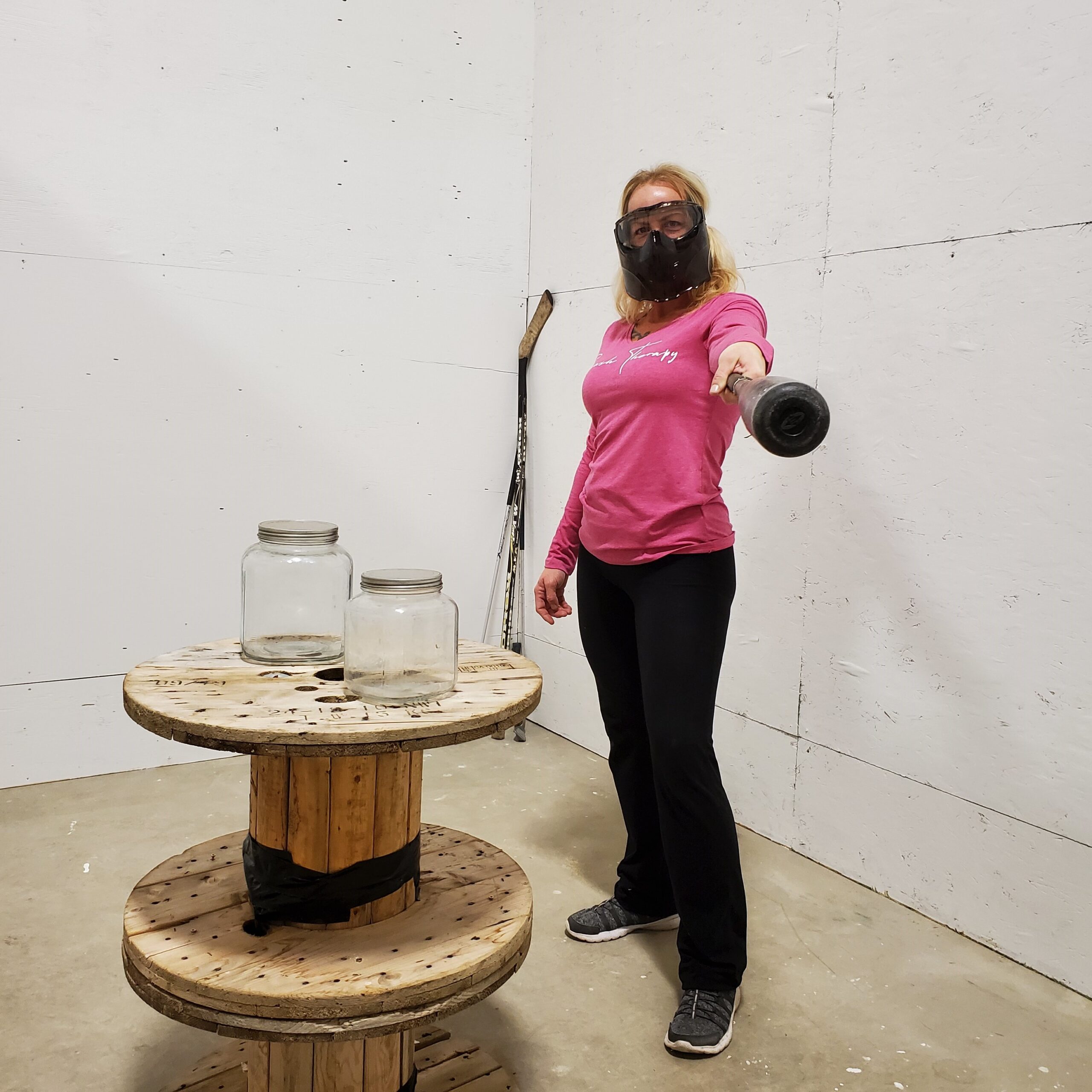 "I cannot say enough positive things about our experience! The staff were absolutely wonderful. There was a good selection of items. I highly recommend the add on options. We added on a printer and we definitely got every penny out of it. There's a nice room to sit and cool down in when you're done, and they provided us with bottled water! I definitely recommend supporting them! I can't wait to go back."
"I absolutely adore this awesome facility and will be going back. Staff are incredibly friendly and caring. They have a great variety of items to break and different tools to break them with. I highly recommend YXE Smash Therapy! Also recommend bringing extra items to smash- you'll have so much fun you'll lose track of time and smash things quicker than you think!"
"Been waiting for one to open up in town. I booked it without telling my wife. She was grumpy and thought it was a silly idea going in. She left with a smile and a good mood! Highly recommend!!"